How does the reusable solution work?
Just like with water & beer. Simply buy the product in the reusable packaging & pay the deposit. Return the empty container together with the lid to the normal deposit machine and receive the deposit of 2.50 euros
What do consumers have to do?
Find out more about Anita and our service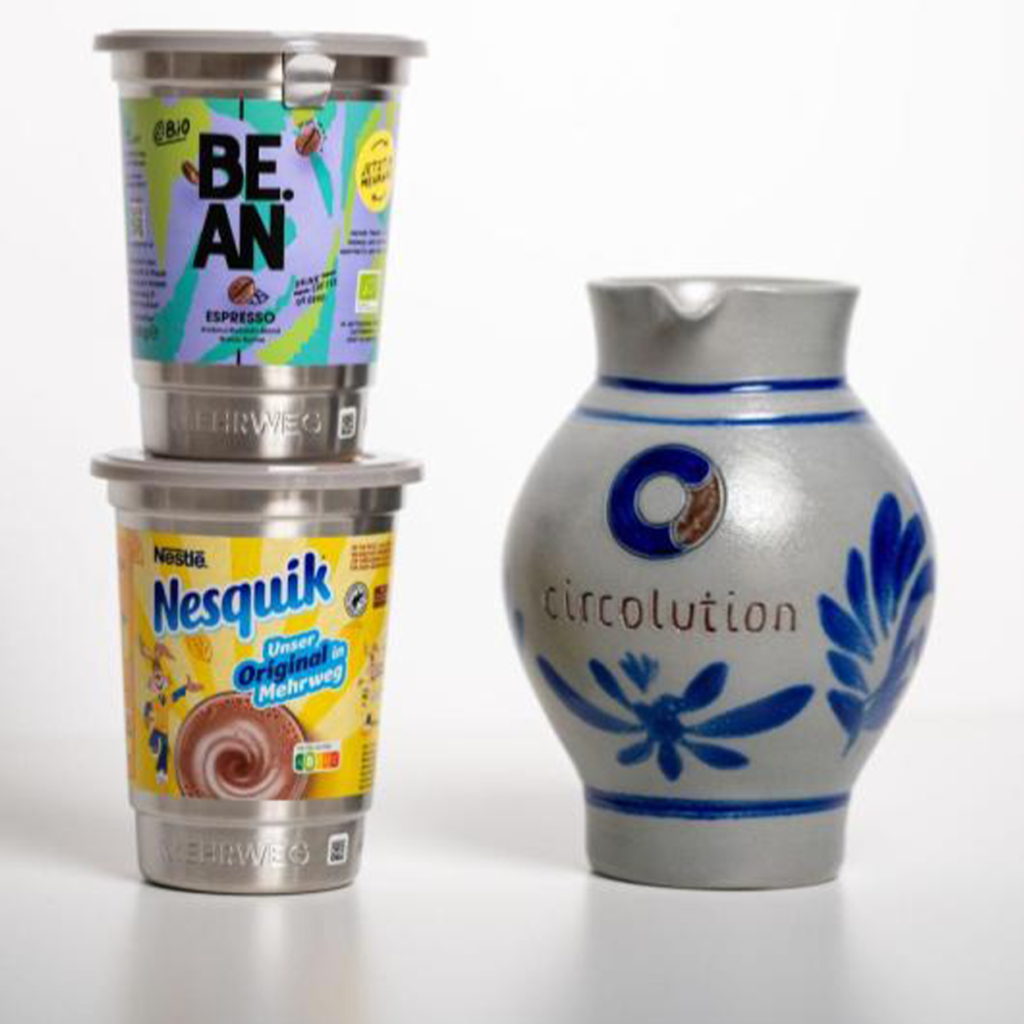 Reusable where it makes sense is our motto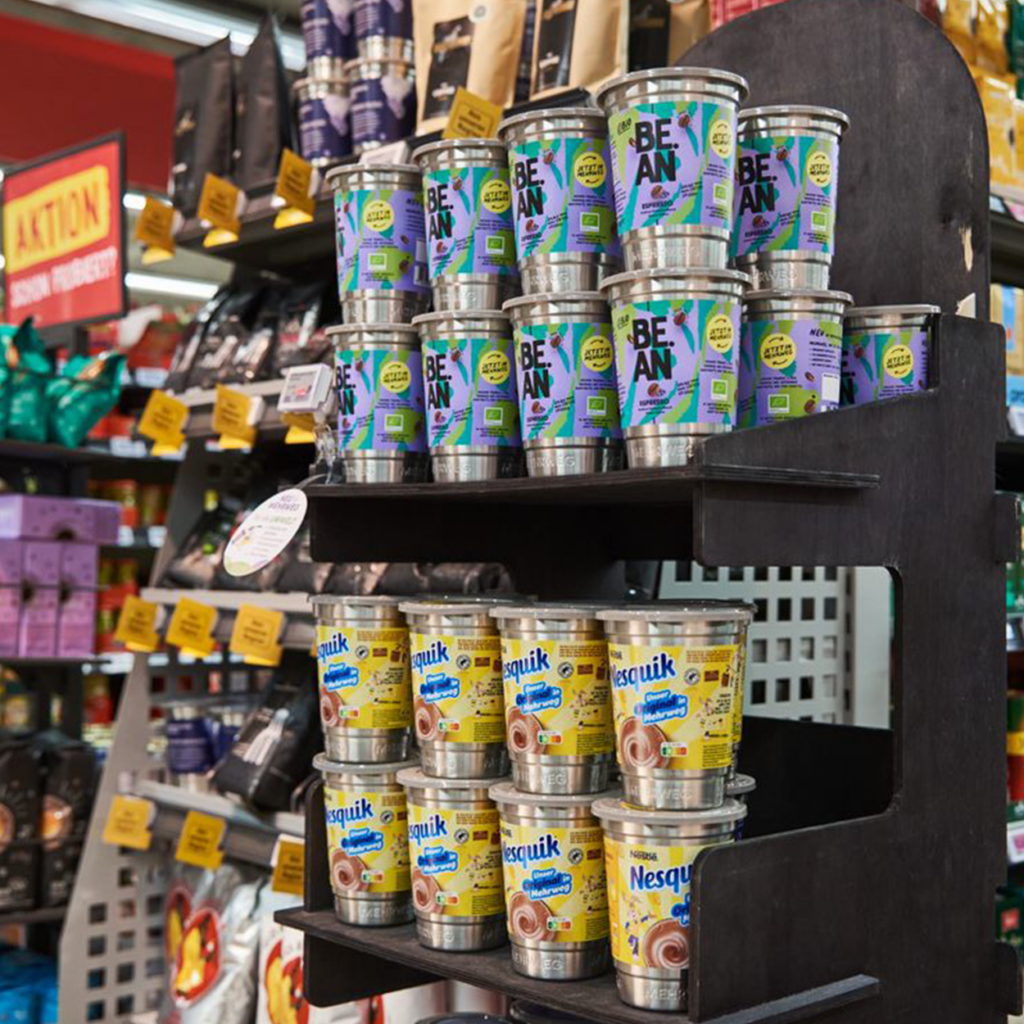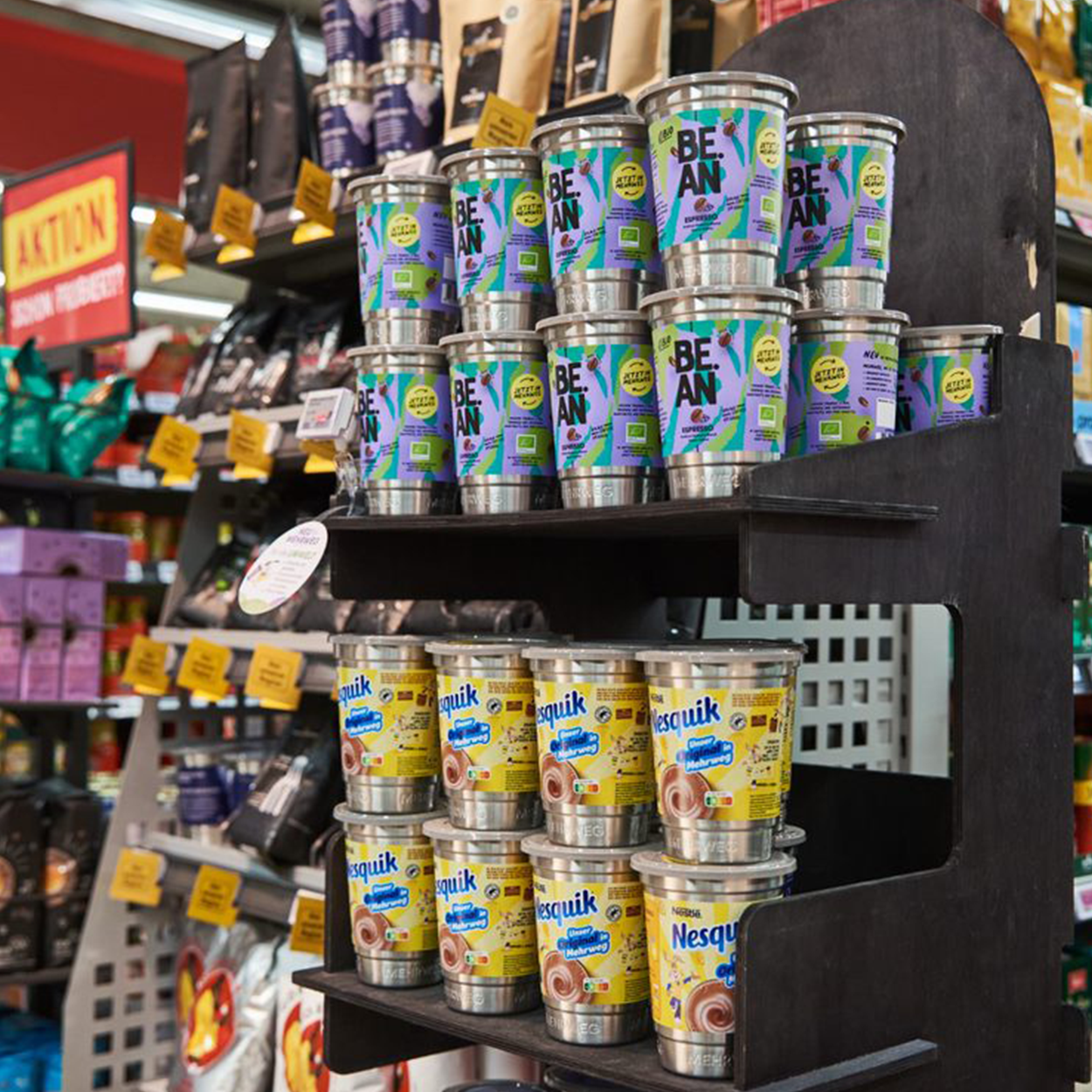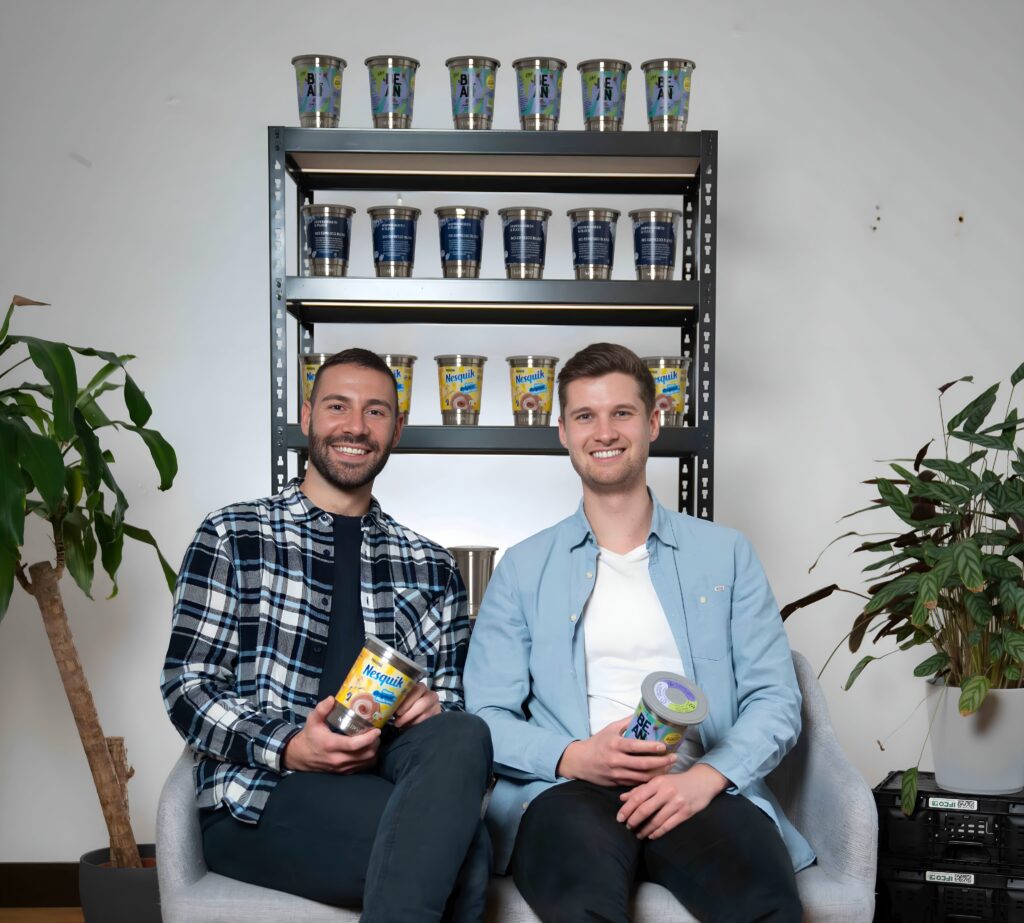 Euer Feedback zu unserer Lösung
"Tenete ergo quod si servitus quae natura liber, et aliena tua tunc impeditur. Dolebis, et turbabuntur, et invenietis, cum culpa tam dis hominibusque. Quod si tibi tantum sit propria et aliena"
We help achieve the following UN goals:
The 17 Sustainable Development Goals (SDGs) are political targets set by the United Nations (UN) to ensure sustainable development at the economic, social and environmental levels worldwide.